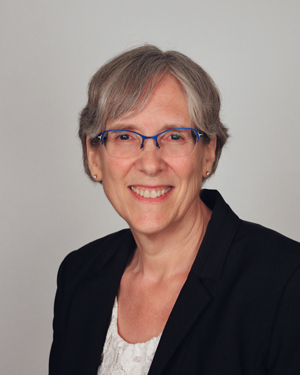 (317) 580-8667
BThomas@unitedactuarial.com
Barb leads the UAS pension benefit calculation and QDRO team. Barb and her team interpret pension plan documents, prepare benefit and QDRO (i.e. divorce) calculations, and assist clients in applying suspension, minimum required distributions, and actuarial adjustment rules. Barb is also responsible for leading special recalculation projects requested by fund offices and fund counsels, for providing actuarial equivalent factor tables, and for reviewing client pension forms.
Barb joined UAS in 2011 with more than 15 years of administrative experience working with defined benefit plans, defined contributions plans, and health and welfare plans. Barb holds a Bachelor of Arts degree in Psychology and Master of Science degree in College Student Personnel.