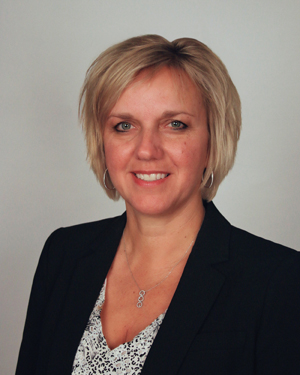 (317) 580-8664
BDrews@unitedactuarial.com
Becky has been providing consulting services to multiemployer fringe benefit funds since joining the firm in 1995. She currently serves as lead Benefits Consultant on 8 multiemployer healthcare funds and 5 defined contribution funds, as well as co-consultant 1 multiemployer pension fund. She is also a recent co-author on health plan funding targets.
Becky's areas of healthcare expertise include plan design, compliance, mergers, financial modeling, statistical reporting, and provider network analysis. She has over 25 years of experience serving multiemployer fringe benefit funds and also has significant experience with multiemployer pension and defined contribution ("annuity") plans. Becky holds a Bachelor of Science degree in Accounting.