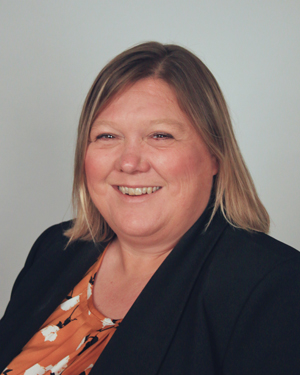 Erika L. Creager, EA, MAAA
Erika joined the UAS team in 2002 with 7 years of prior experience working for a regional actuarial consulting firm based in Indianapolis. She currently provides consulting and actuarial services to approximately 15 multiemployer pension funds. She is well-versed in the actuarial aspects of both pension and healthcare funds.
Erika is an Enrolled Actuary (EA) under the provisions of ERISA, as well as a Member of the American Academy of Actuaries (MAAA). She holds a Bachelor of Science degree in Actuarial Science.