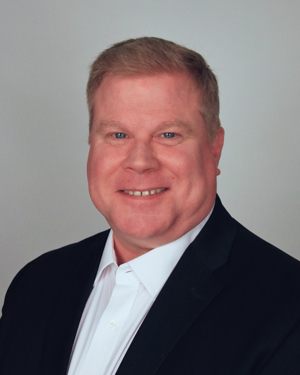 (317) 580-8689
RRasmusson@unitedactuarial.com
Rob joined UAS in 1995 and currently serves as the primary consultant on 8 multiemployer pension funds and 3 multiemployer healthcare funds. He provides consulting advice on a variety of pension and welfare benefit issues including plan design, plan funding, regulatory environment, and merger feasibility.
Rob often speaks at union membership meetings in order to help members better understand the funding issues facing their pension and welfare plans. Rob has also been involved in determining the direction and scope of research undertaken by the International Foundation of Employee Benefit Plans by serving as a member of its Research Committee. Rob holds a Bachelor of Business Administration degree and graduated with a triple major in Actuarial Science, Quantitative Analysis, and Risk Management and Insurance.